What is feminism? Is it just supporting equality of women rights? Is it just raising slogans against the exploitation of women by men? Is it just putting "feminist" badges on your shirts? Is it just speaking against the male-dominant societies? For me, it's a NO.
A few days back, I saw a group of girls passing by another group of girls. Someone from the first group made fun of "dark skin" of a girl in the second group. This made me think and write about the rising slogan of feminism.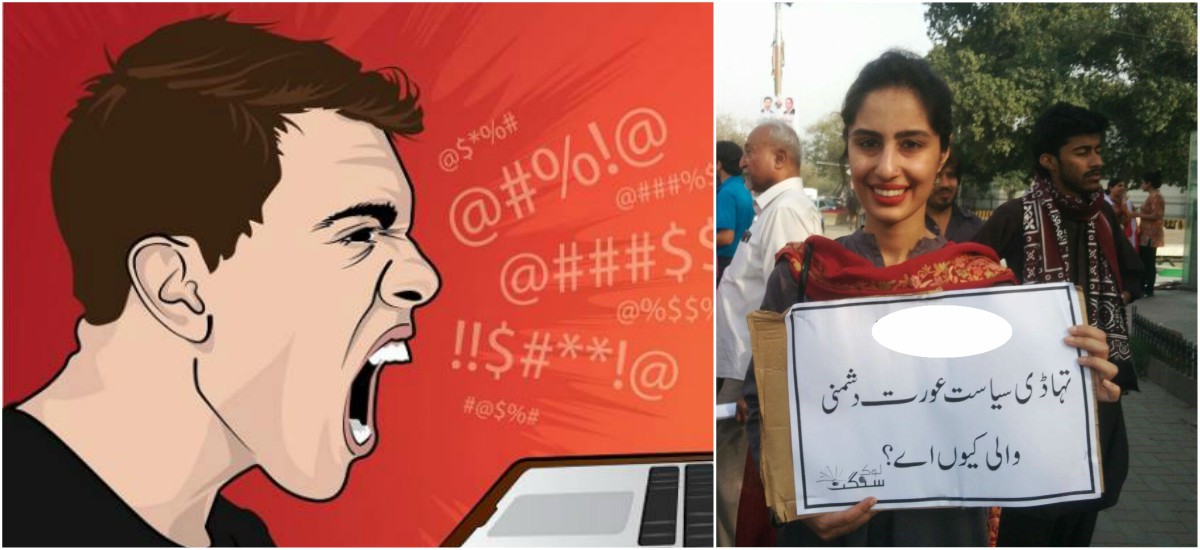 Is feminism just protection of women rights against men? What about protection of women from other women? Why don't we appreciate other girls putting all the envy aside?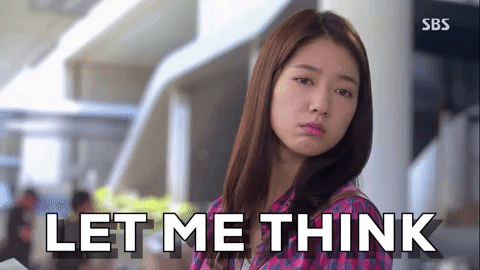 We as women, bully other women so much whether it's their dark skin, short height, skinny body or light hair. We as women, steal other women photos and upload them as our own. We as women, leak other women's secrets and expose them to humiliate them. We as women, use cheap tricks to ridicule other women.
After all this, we as women, raised slogans against men bullying us and we as women, cry over the men exploiting us. Talking about male dominance is equally important but this issue is becoming more important for us as a female society.
Girls, first of all, change your own attitude towards other girls. Learn to respect other girls only then you can expect another gender to respect you.